13 Things All Unfit People Trying To Get Fit Will Understand…
Why does everyone else look like they're glowing and you look like a boiled turnip? So. Not. Fair.
1. Instagram is your go to place of motivation - why wouldn't it be when your favourite fitspos make their workouts seem so simple, so easy?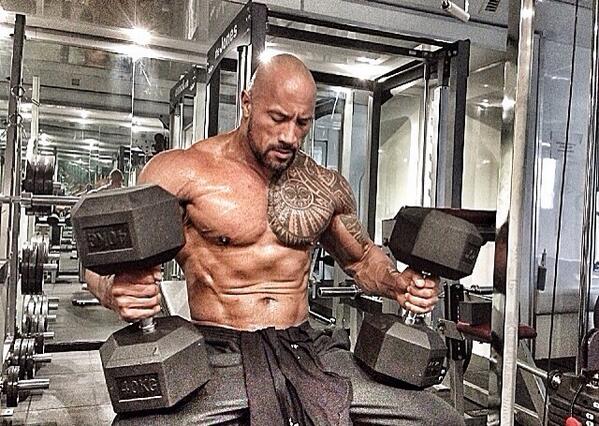 Credit: twimg.com
2. BUT when you try to do the exact same workout, you feel like death is coming to get you.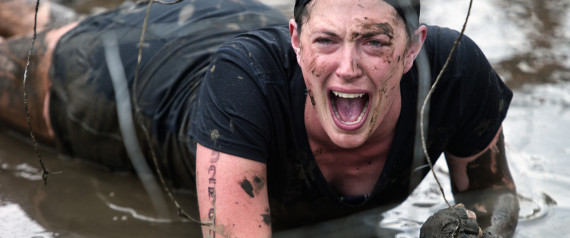 Credit: huffpost
3. Other people at the gym look like they know exactly what to do all the time, but you just look confused and scared…
Credit: wattpad