13 Things All Unfit People Trying To Get Fit Will Understand…
7. Getting a 6 pack is priority number 1 so you train and check your abs every time you workout.
Credit: funnyand.com
8. There's always one rogue sweaty gym sock left at the bottom of your gym bag and it makes your bag reek for weeks.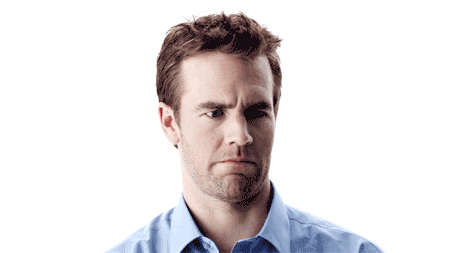 Credit: giphy.com
9. Once you're in the swing of working out you suddenly become obsessed with protein.
Credit: Oliver!