23 Things You Know If You Actually Love The Gym
1. You're that annoying person in the gym who actually, genuinely loves to be there unlike all the other grumpy folk who look like they want to die.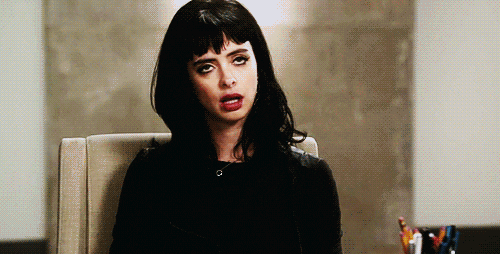 Credit: Giphy via tumblr
2. You know the names of every. Single. Trainer in the place…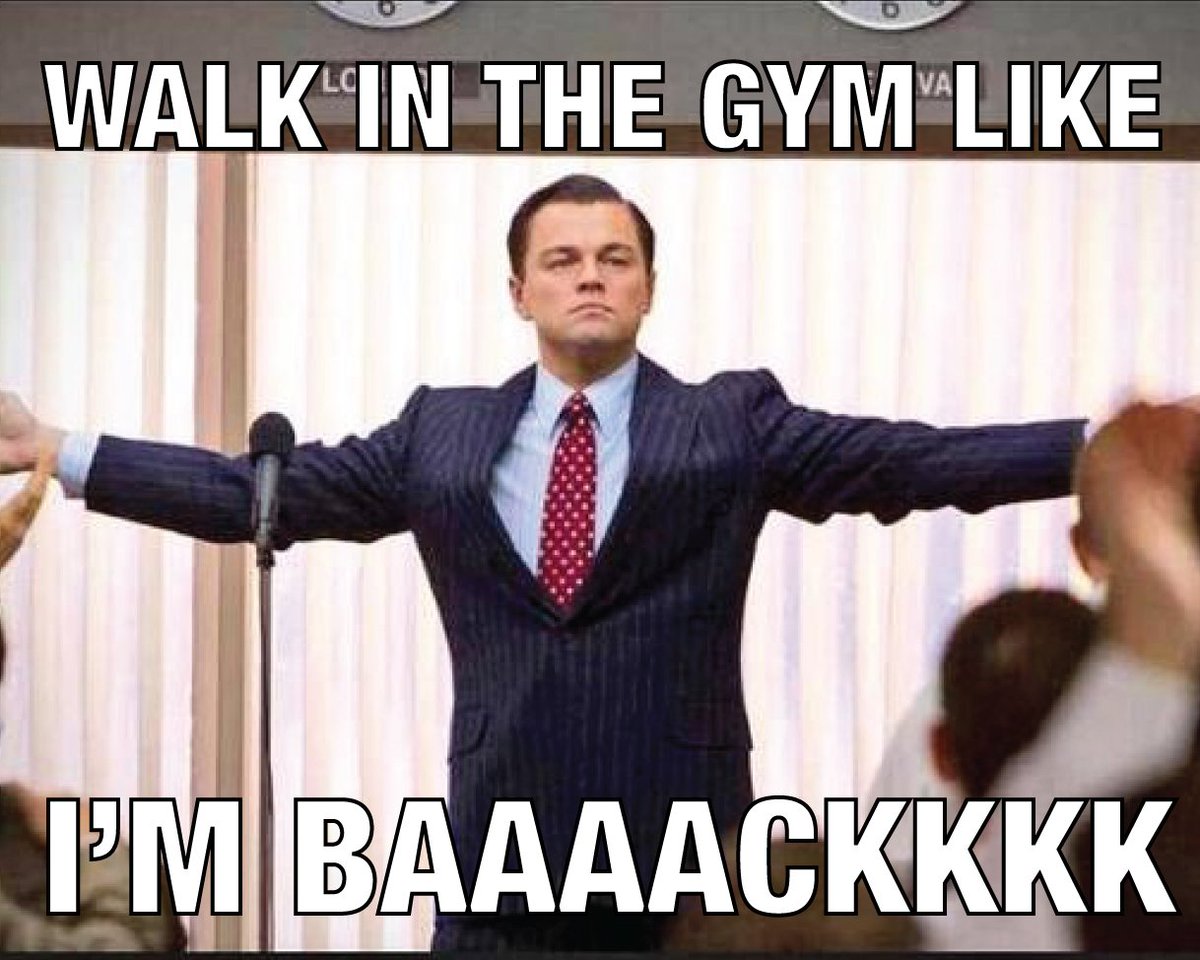 3. In fact, you're there so often, fellow gym users presume you're a trainer too - which makes you feel pretty darn good about yourself.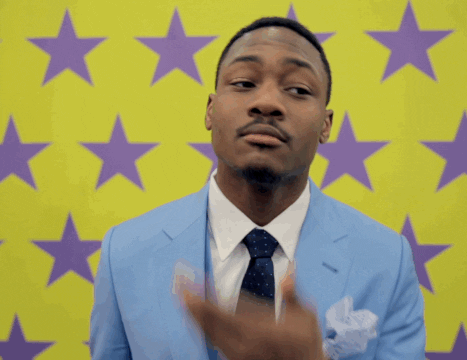 Credit: Giphy
4. Then, even when you tell them you're not, they still ask you for advice or how to maintain your motivation.