Goal Getters
Skip to main content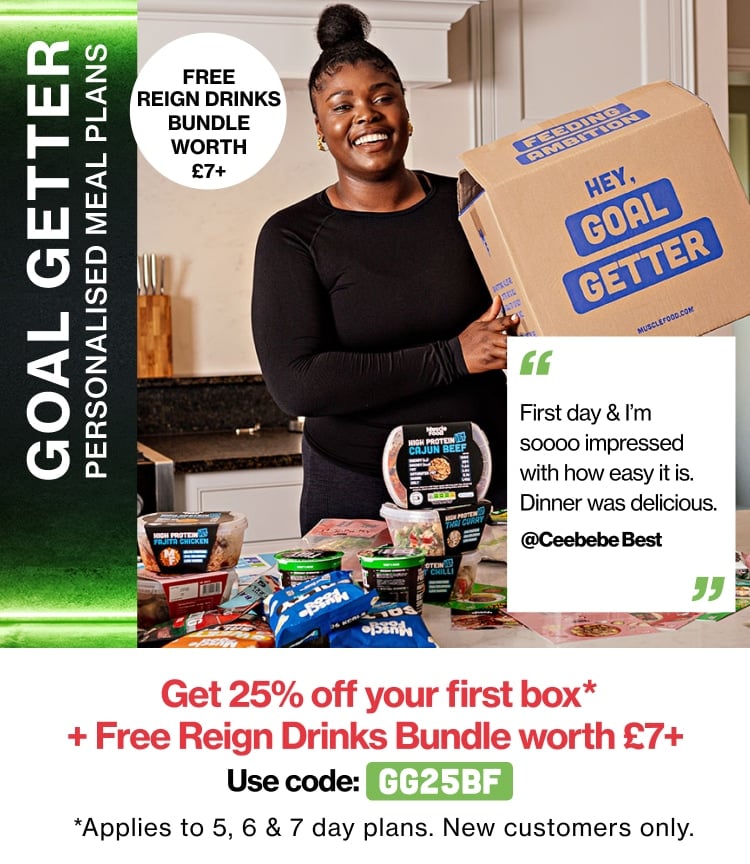 Every meal and snack tailored to your goal, and delivered to your door.
Join thousands of others and become a Goal Getter.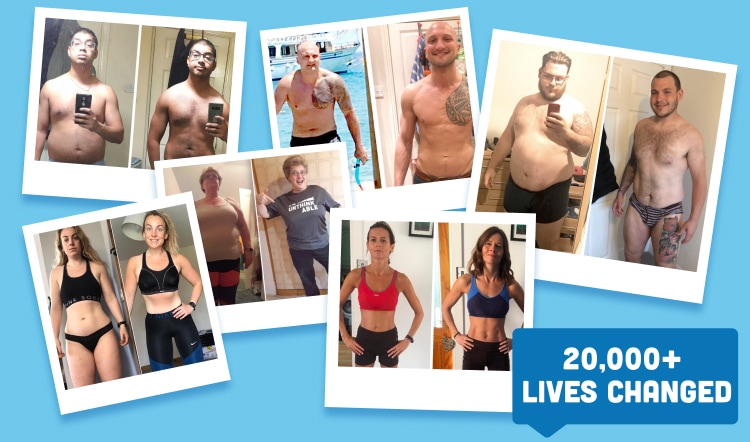 task_altWeekly Deliveries
Food is delivered fresh to your door
task_altCancel Anytime
You are not tied to a subscription
task_alt87m. Meals Delivered
80,350+ hours of meal prep saved
task_altOutstanding Variety
70+ meal and snack choices
Why Goal Getters?

High protein lean meats

Meal plans that deliver results

Expertly developed recipes

Leading quality & responsibly sourced

Stress free & convenient

Diverse range for every meal (& snack)
Goal Getter Exclusives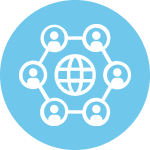 Join thousands of others in our online community.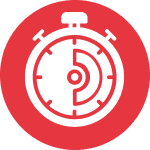 Save time & money with perfectly portioned meal prep delivered to your door.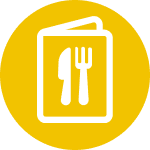 Select from over 100+ calorie balanced meals & snacks and create your perfect menu.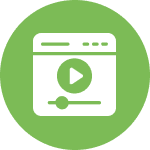 Turbo charge your results with our optional workouts.
Choose Your Plan
We get it, no two ambitions are the same, so no two meal plans have to be. Create a meal plan to match your goal in a few simple steps.
First - Select your goal.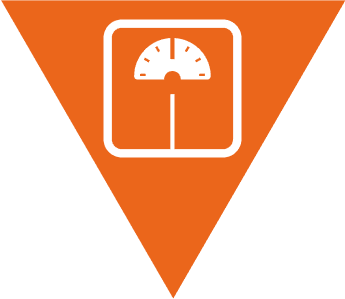 SUPER SLIMMER
MY GOAL = LOSE WEIGHT
From only £1.92 per meal time, Super Slimmer helps you lose weight with a personalised, high-protein meal plan that lets you eat delicious, nutritious and calorie balanced, real food tailored for weight loss.
Designed to help you lose weight
5, 6 & 7 day plans
Tailored to your goal
Over 100 meal options
Vegetarian & Vegan options
No matter your activity level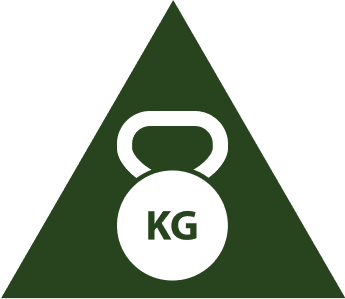 LEAN MACHINE
MY GOAL = TONE UP
Support your training at home or in the gym with personalised, high-protein meal plans tailored to your goal.
Designed to help you tone up
5, 6 & 7 day plans
Over 100 meal options
Perfect for toning up
From £1.92 per meal
Build lean muscle
Healthy & Convenient
Real People Real Results
20,000+ life changing goals achieved
On The Menu
Choose from over 100 prepared meals, snacks and recipe kits (including pizzas!)
SUPER-CHARGE YOUR RESULTS
Get a personalised fitness plan.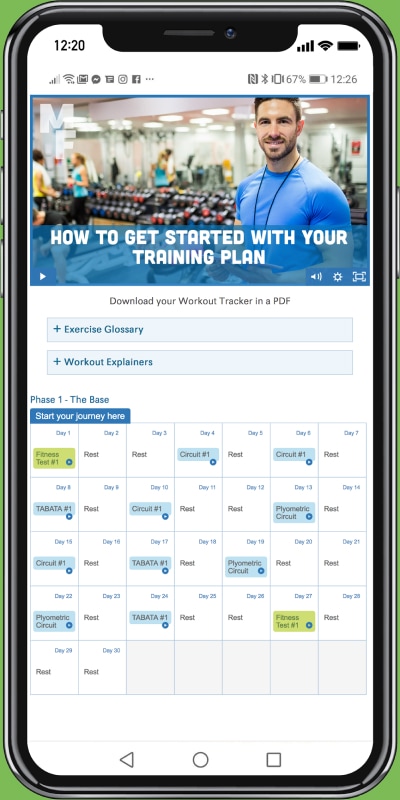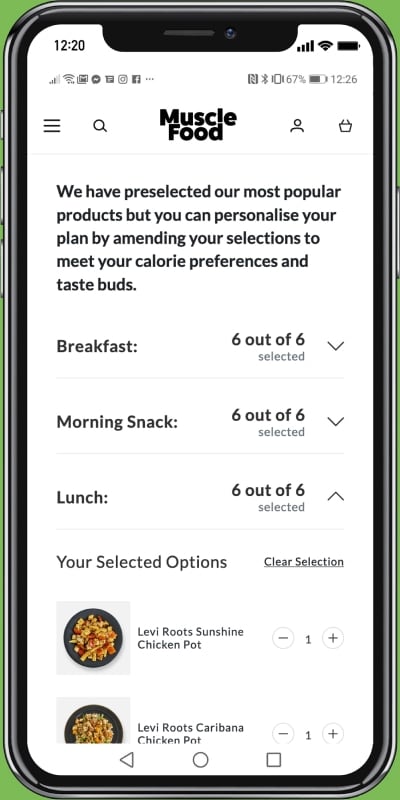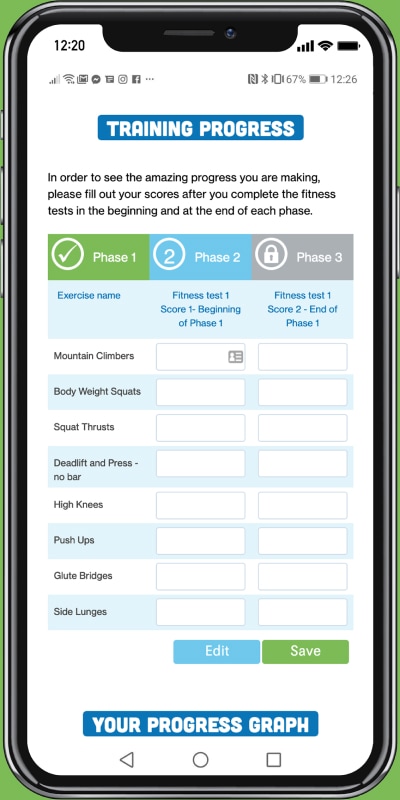 Free streamable workouts every week
Track your progress via online portal
Suitable for any age, gender or fitness level
Requires just 30 mins, 3 times a week
As part of your plan you have access to an optional fitness program. Designed by our in-house team of personal trainers to help you achieve your goal a little faster.
*Full details of the free Reign drinks bundle, inluding nutritional info and allergens can be found here.