1. You're that annoying person in the gym who actually, genuinely loves to be there unlike all the other grumpy folk who look like they want to die.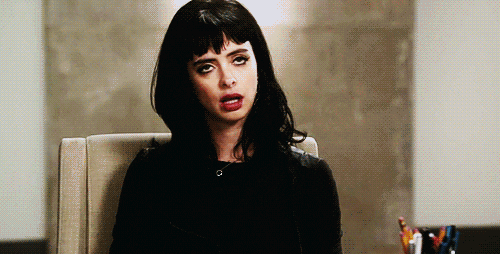 Credit: Giphy via tumblr
2. You know the names of every. Single. Trainer in the place…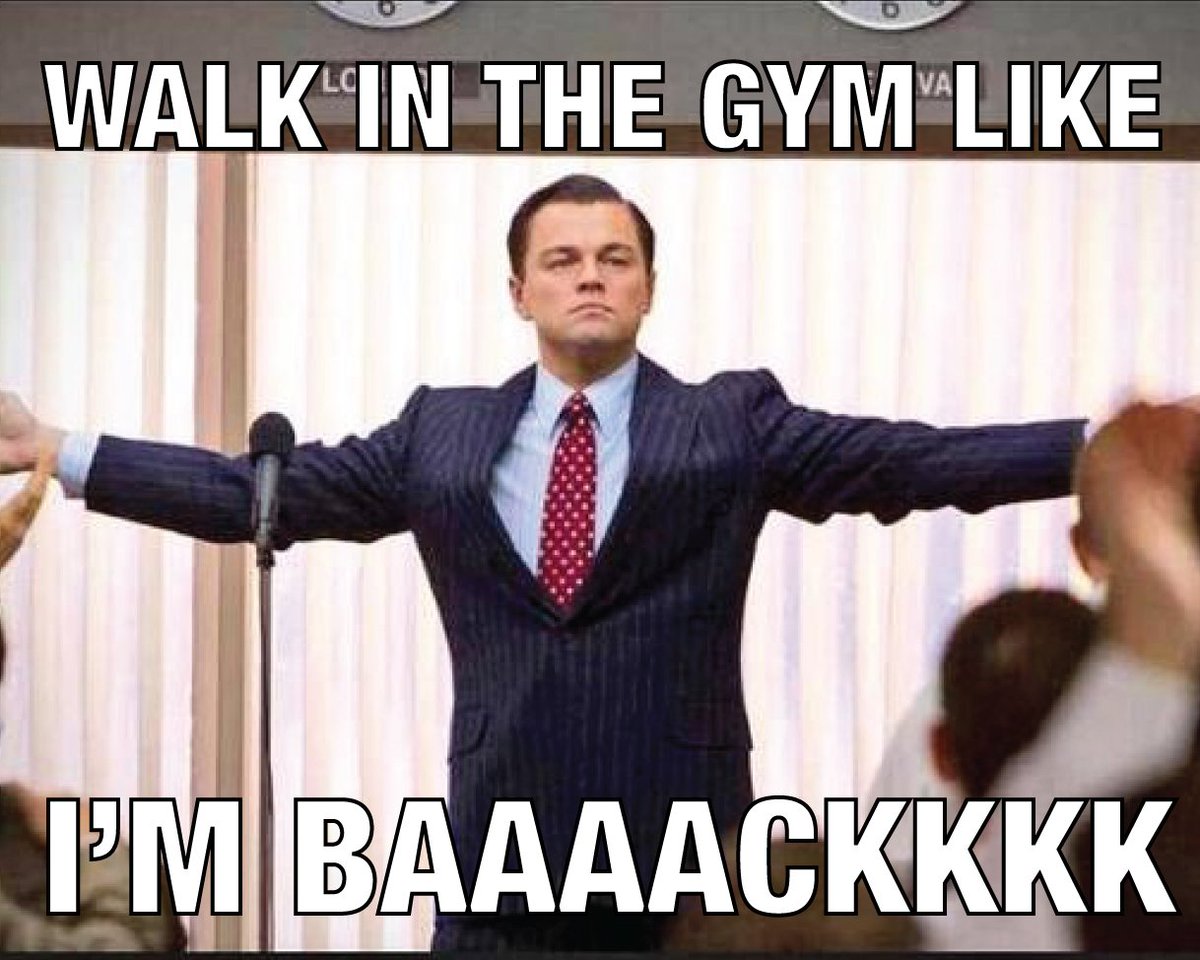 3. In fact, you're there so often, fellow gym users presume you're a trainer too - which makes you feel pretty darn good about yourself.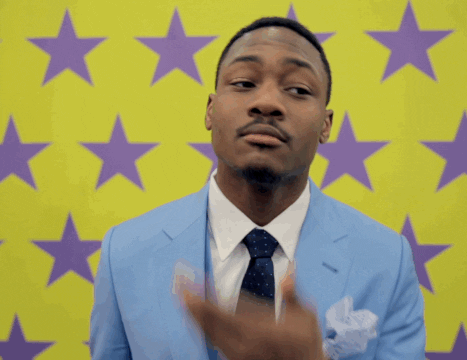 Credit: Giphy
4. Then, even when you tell them you're not, they still ask you for advice or how to maintain your motivation.
5. But when you tell them once they start, they won't stop, they look at you with a "yeah, sure" face.
Credit: giphy via snarksquad
6. Taking gym selfies in front of everyone does not faze you.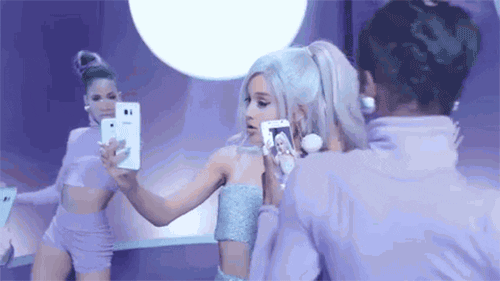 Credit: Giphy via fitness magazine
7. You love creating before and after shots of your progress.
Read Dwayne's Transformation Story
8. But not as much as showing them off to anyone who will look.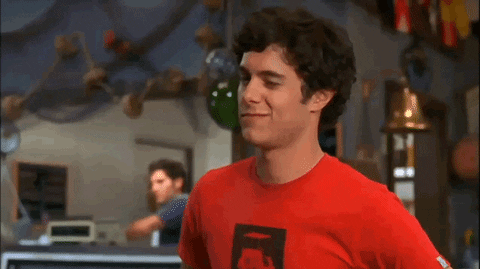 Credit: Giphy via fitness magazine
9. You're part of the 6am club – or 5am club if your gym lets you in that early. Actually you'd rather stay there all night if you could. SCREW SLEEP (unless it messes with your gains, then don't screw sleep. Sleep is important).
10. You find yourself vibrating with excitement when you walk into the gym and see the squat rack is free (and not surrounded by numpties doing bicep curls).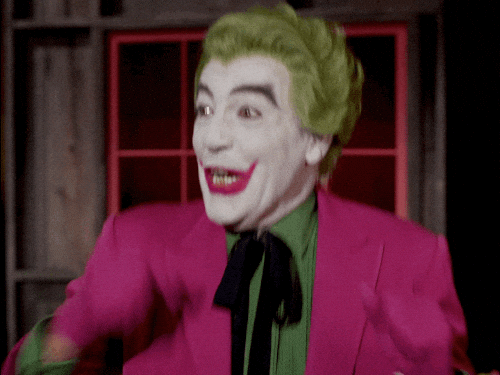 Credit: Giphy via randar
11. This thing brings you joy…
Credit: giphy via snarksquad
12. Walking into an empty gym is like walking into Disney World.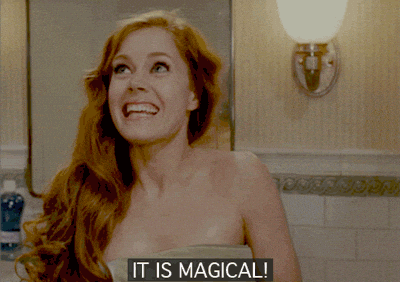 Credit: Giphy via reactiongifs
3. You're not afraid to speak to anyone and everyone about the gym or your gains.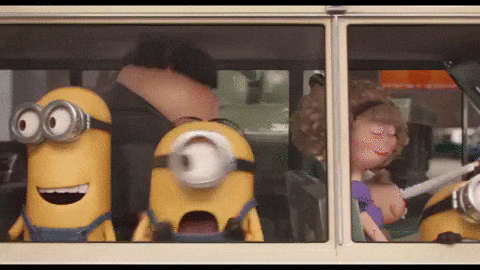 Credit: Giphy via youtube
14. Towards the end of the gym week you find yourself performing the sniff test to see if you can get away with wearing the same sweaty top 2 days in a row because you have no other clean gym clothes.
15. Protein is life.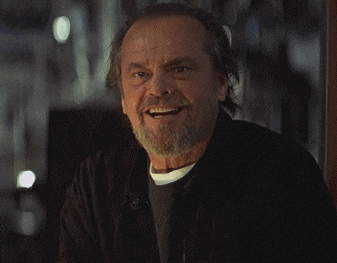 Credit: Giphy via neogaf
16. Carbs are no longer public enemy number 1. Instead they are the fuel of gains and energy.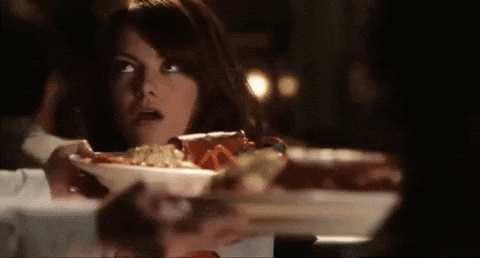 Credit: Giphy
17. Your closet is 90% active wear, 5% trainers and 5% all other clothes.
Credit: Giphy
18. You feel sad when your gym buddy can't workout today - but then kinda love it because you get to smash through your session like a boss.
Credit: Giphy via BBC
19. You are constantly hungry and trying to work out how you can fuel yourself with the right foods so you don't mess up your macros.
Credit: Giphy via reddit
20. Sunday is now known as food prep day.
21. You love writing gym plans for yourself, for your friends, for the stranger you see every morning walking their dog, for the barista in the coffee shop. EVERYONE.
22. You know rest days are really important but you find it super difficult to actually rest.
23. But most off all, you love seeing those gains take shape.
---