No, we haven't just come up with a catchy title to hook you in to reading this article… although it worked – right?! It's actually true, KFC did indeed take over Christmas… in Japan!
Yes Muscle Food fans, while most of us here in the UK are looking forward to getting stuck into our roast Turkey, trimmings, cheeseboard and Christmas Cake, on the other side of the globe the people of Japan are gearing up for their festive feast at their local fast food retailer.
It's all thanks to a very, very, very clever marketing campaign by the fast food giant in the 1970's, and over the last four decades fried chicken has become the unlikely festive hero in the Land of the Rising Sun.
In fact, an estimated 3.6 million Japanese families will dine at KFC during the festive period, with the fast food giant even taking reservations months in advance.
So just how did this happen? Here we look back at how this unlikely tradition became commonplace…
Takershi Okawara, the man who managed the very first KFC in Japan, came up with KFC's Christmas Promo in 1970s.
He would later become the CEO of the conglomerate from 1984 to 2002.
The idea was simple, Okawara had the brainwave to sell a Christmas 'party barrel' inspired by a traditional Turkey dinner with Fried Chicken taken centre stage.
The promo smouldered for a couple of years, then in 1974 it blew up becoming a national success under the name Kurisumasu ni wa Kentakkii.
According to Joonas Rokka, associate professor of marketing at the Emylon Business School in France, the campaign was so successful because there was no "traditional" Christmas in the country.This meant the campaign "filled a void" telling the nation "this is what you do at Christmas."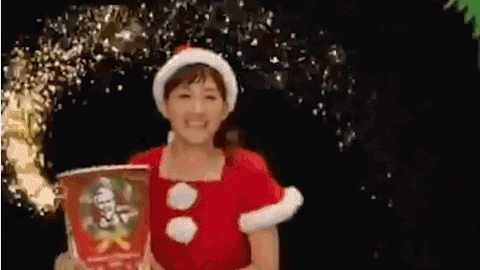 What about the true meaning of Christmas? Well, only 1 to 2% of the Japanese nation is Christian, so the country didn't have many established traditions for the festive season.
KFC's message was simple, "At Christmas, you eat Chicken!"
Now, you can even get trimmings and alcohol with your barrel.
Yes, there's even a traditional Japanese Christmas Cake available too…
Colonel Sanders even dresses up as Santa for the tradition!
So, while the thought of KFC for Christmas might leave you a bit puzzled here in the UK, in Japan, it's a fun tradition that looks to be here to stay!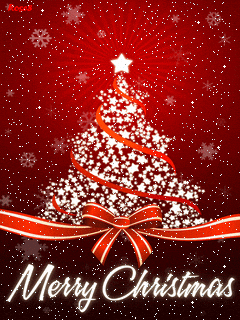 ---