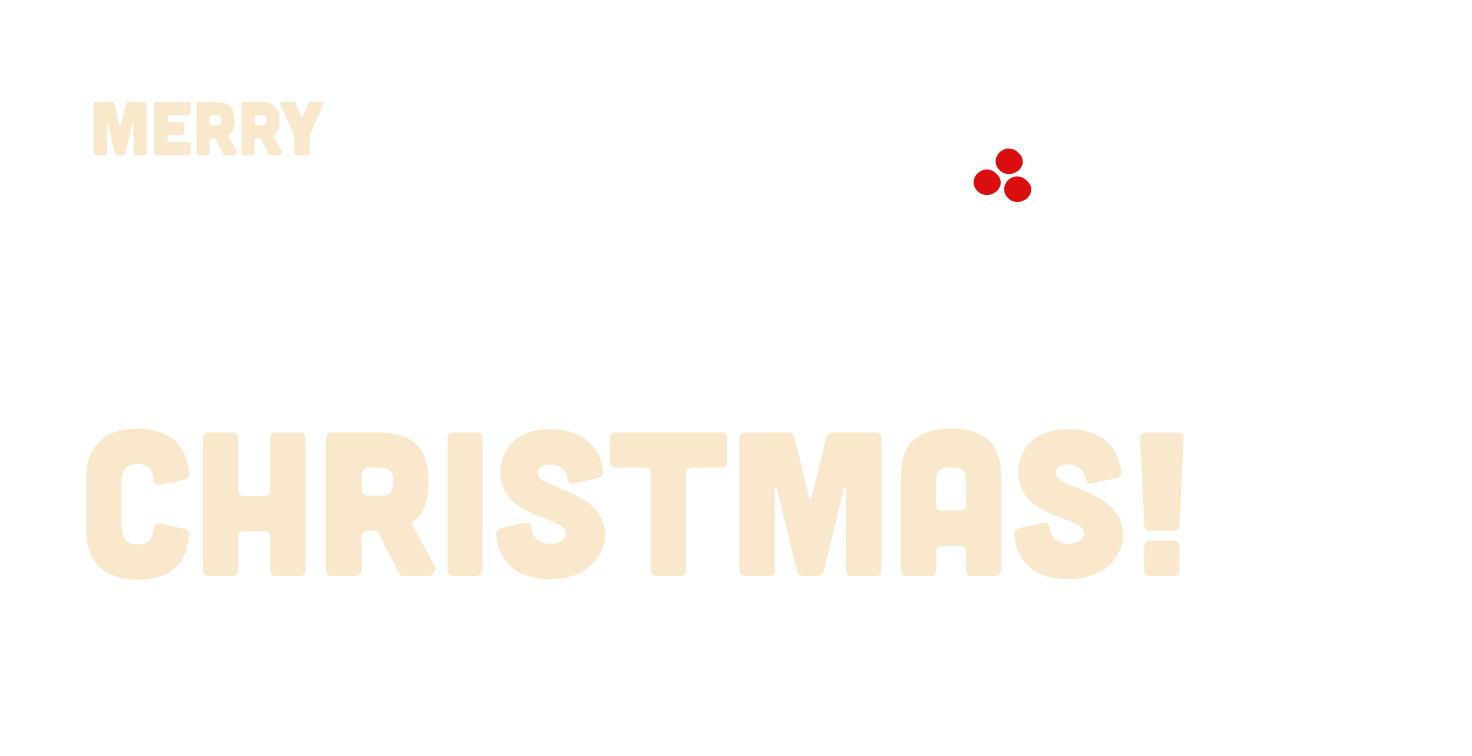 Our M..... F... Christmas Range
Secure Yours Today!
Luxury Christmas Hamper Selection
Luxury Christmas hampers delivered directly to your door. Packed with show stopping centrepiece meat joints and taste bud tingling trimmings, our Christmas hampers have everything you'll need for a delicious M..... F... Christmas dinner!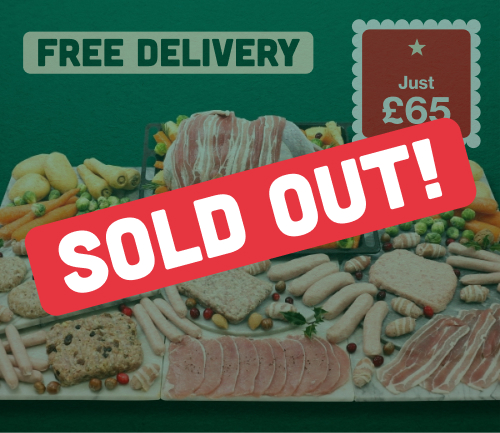 Luxury Turkey Hamper
Your luxury 3-4kg hand-reared whole turkey hamper. Plus all your fresh veg and Christmas trimmings. Serves 6-8 hungry guests.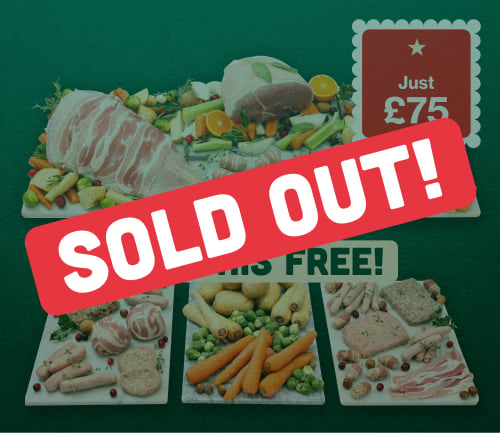 Black Friday Christmas 3 Free
2kg+ turkey butterfly, 1.5kg beef topside, 2kg unsmoked gammon, plus your trimmings, veggies & goodies for FREE!
Christmas Delivery Notes
Many of our products are exclusive to the festive period.
We're committed to delivering you the freshest produce possible and therefore are only available for delivery between the 19th and 23rd of December.
Available Christmas Delivery Dates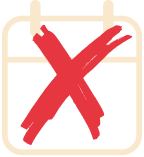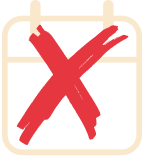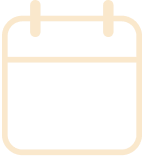 Shop By Category
Our Christmas food range has everything you need to feast out this festive season. From pigs in blankets to gammon, to roasting joints and of course the star of the show, the succulent turkey.