The countdown is on, Christmas launching in
FIVE years of winning awards
The ONLY producer EVER to win a Great Taste Award for the humble Chicken Breast.
#musclefooduk
My Christmas hamper arrived today, was fun unpacking everything, thank you for my secret santa pressie, 2 protein bars, a recipe folder and a £5 gift voucher. All i have to do now is find somewhere to put it all now lol

Margaret Pond
#musclefooduk
Christmas hamper from musclefood delivered 😍
Thank you 🙏

Ian Milanos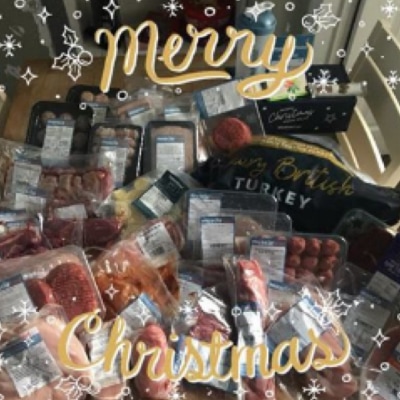 #musclefooduk
I won this Luxury MuscleFood Christmas Turkey Hamper and 56 bottles of skinny brand cider arrived today. Thank you very much! Made our Christmas wonderful 😋😋

Anna Clark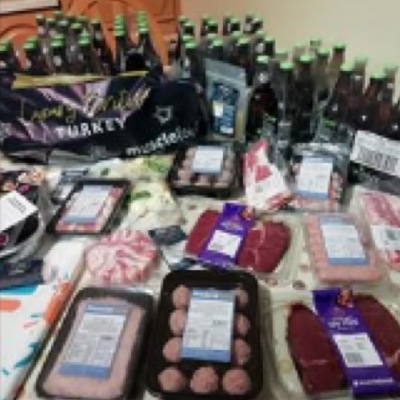 #musclefooduk
I cooked the beef from my Christmas hamper last night, was melt in the mouth stunning!

Anna Gibson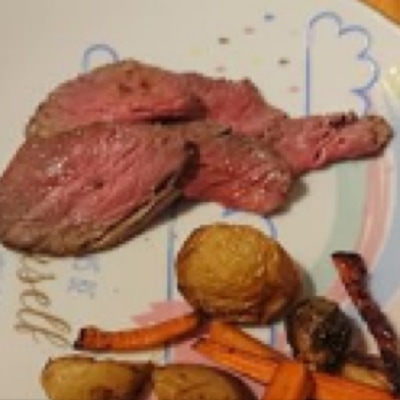 #musclefooduk
Thank you so much guys. Beef Christmas Hamper arrived today. Can't wait to cook and trial the recipes from the recipe book. Very impressed with what's arrived.

Catherine Papp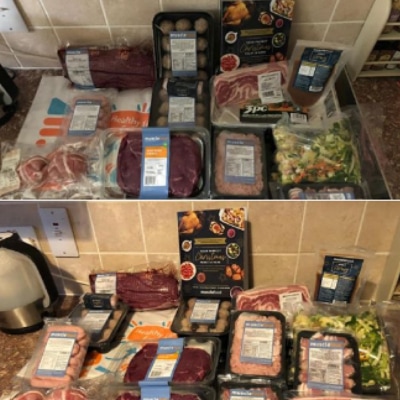 #musclefooduk
The beef Christmas hamper has just arrived, I'll be cooking beef roast on Sunday. You get a nice little folder with recipes and cooking instructions for the beef and turkey. Can't wait to get this in the oven🤤

Nick Mannion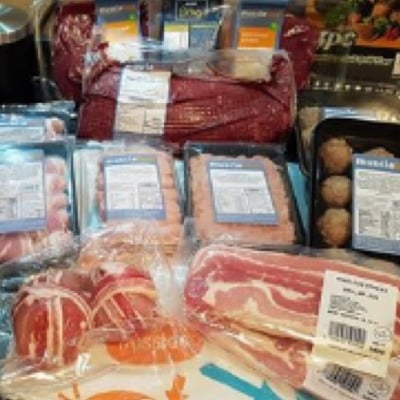 #musclefooduk
My beef Christmas hamper arrived without a hitch, and Lily the cat couldn't wait to stick her nose in! Everything is in the fridge until I can work out what needs to go in the freezer, except for two of the heritage rump steaks, tonight's dinner.

Dave Davis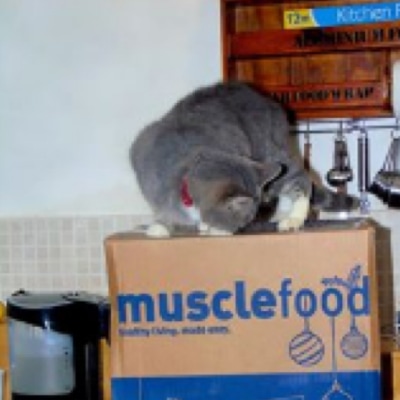 #musclefooduk
Phew!😅
My first Christmas hamper. It finally arrived all present and correct. Delivered on time. Looking forward to my Christmas dinner now yum yum 😋

Emma John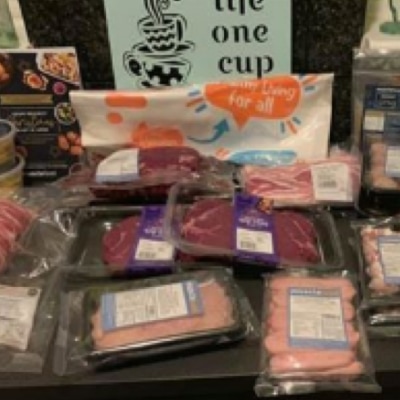 #musclefooduk
Ordered first hamper Christmas on arrived on time was awesome very good value will be ordering again

Shaun Griffin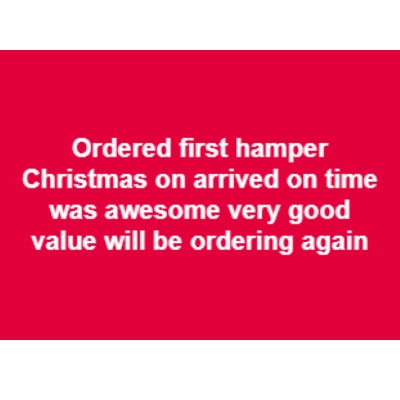 #musclefooduk
Christmas meat hampers received 😃

Martin Carlin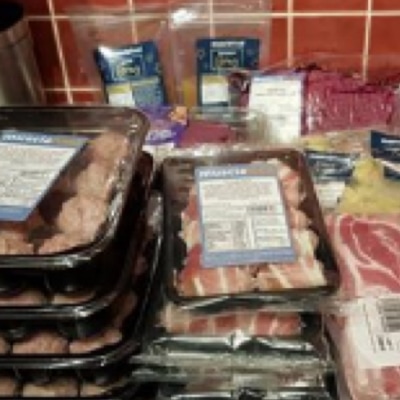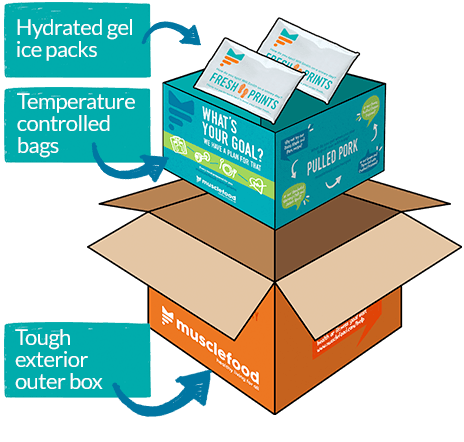 Chilled UK delivery
Chilled delivery
UK wide delivery
Choose delivery date at checkout
Track your drivers journey

Over 83 million meals delivered and 3.2 million orders to happy customers!