Difficulty Getting To Sleep? Five Ways To Trick Yourself Into Sleeping
Do you find it hard to sleep? You're not alone…
A study shows 86% of us suffer from sleep disturbances
But did you know there are many small ways to trick yourself into falling asleep?
Here are five tips to do so - share your own in the comments!
---
Warm baths, a cup of hot and milky chocolate - there are so many different ways that are supposed to help you sleep… But they don't.
---
Recent research shows that 86% of people in the UK suffer from sleep disturbances - not getting anywhere near the level of sleep they need to be at their best.
With a lot of so-called "remedies" out there, did you know there are some natural ways to trick your body into falling asleep? Here are just five of them.
1. Go through your entire day in your mind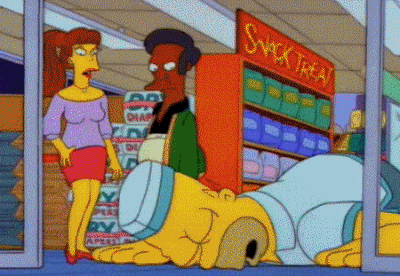 Struggling to sleep? Recalling every single minute detail of your day will help you drift right off!
Go in reverse order and remember every mundane detail about your day - from tiny conversations and where you walk, to the bigger situations in your life.
Not only will remembering the conversations, sights and sounds of life clear your mind of worries, but the more boring days will physically tire you out.
Have YOUR say in the comments!
READ MORE
Cheeky cheat meal? You may want to put that plate down because it's HOLDING YOU BACK!
From worrying about fitting in airplane seats, to becoming one formidable boxer, check out Kathryn's transformation!
Nutty for Peanut Butter? You are going to LOVE our Great Taste Award Winning Peanut Butter!