Difficulty Getting To Sleep? Five Ways To Trick Yourself Into Sleeping Page Five
5. Hum to yourself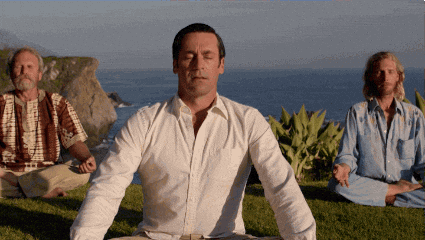 Now I'm not talking about humming your favourite tune to yourself - simply the act of meditation.
---
Sit comfortably, relax your entire body, breathe in through your nose and slowly release with lips together so you hum.
This will bring on a sense of calm that you just can't help but fall asleep to. Good night!
Have YOUR say in the comments!
READ MORE
Cheeky cheat meal? You may want to put that plate down because it's HOLDING YOU BACK!
From worrying about fitting in airplane seats, to becoming one formidable boxer, check out Kathryn's transformation!
Nutty for Peanut Butter? You are going to LOVE our Great Taste Award Winning Peanut Butter!