4 Foods To Avoid When You Have A Cold
Cold and Flu season is here, and we've gone through several rounds of sore throats and runny noses here in Muscle Food HQ

With bug season at a high, we were curious – are there any foods that could make things worse? Anything that could make your aches and congestion even worse?

Turns out, there's four to avoid! Stay away from these like the plague.
1. Dairy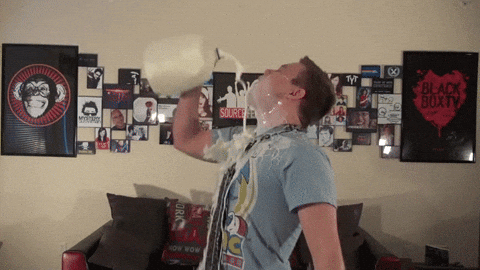 Feeling clogged? Dairy will make that worse for you, by making the mucus thicker in your throat.
---
I know that's a rather gross start to this bit, but it's true. While, to fact check some of you out there, the likes of milk and yoghurt don't actually cause your body to produce more mucus, it thickens it up.
Consider cutting back or steering clear – but when you feel brave enough to get dairy in your diet, go right ahead. The probiotics in yoghurt and vitamin D can help fight infection.
Have YOUR say in the comments!
READ MORE