4 Foods To Avoid When You Have A Cold Page 4
4. Fizzy Drinks, Juice, and other Sugary Stuff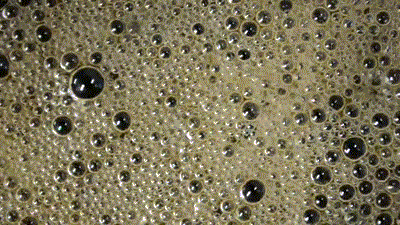 Finally, there are a lot of weird illness drink recommendations – a true one is still coca cola when you have tummy bug. An untrue one is sugary drinks when you have a cold or flu.
---
Same as above, your blood sugar is spiked and your body is at a disadvantage to heal itself. The same goes for sweets, cereal, biscuits and any sugary treats that you feel like you deserve for being poorly.
Reduce your snot-filled existence by shunning these drinks and snacks. Try some sugar-free coconut water and fruit – your body will thank you.
Have YOUR say in the comments!
READ MORE