Goal Getters - Personalised Meal Plans - Lean Machine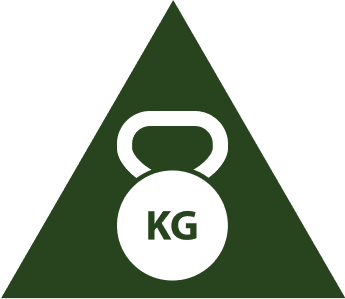 LEAN MACHINE
REAL PEOPLE
REAL RESULTS
20,000+ life changing goals achieved
20,000+ life changing goals achieved
ON THE MENU
Choose from over 100 prepared meals, snacks and recipe kits (including pizzas!)
Select your dietary preference
Do you want snacks included?
Simply select the number of calories you want per day
A calorie deficit will ensure you lose weight.
Our meals and snacks are nutritionally balanced and loved by more than 2 million people.
Select the number of days a week for the plan
Sedentary (little or no exercise)
Lightly active (light exercise/sports 1-3 days/week)
Moderately active (moderate exercise/sports 3-5 days/week)
Very active (hard exercise/sports 6-7 days a week)
Sedentary Lifestyle Index: Under 5,000 steps per day is an indicator of being inactive and sitting too much, which raises health risks.
Low Active: 5,000 to 7,499 steps per day is typical of daily activity excluding sports and exercise and might be considered low active. The average American walks 5,900 to 6,900 steps per day, putting the majority in the low active category.
Somewhat Active: 7,500 to 9,999 steps per day likely includes some exercise or walking (and/or a job that requires more walking) and might be considered somewhat active.
Active: 10,000 steps per day indicates the point that should be used to classify individuals as active. This makes it a good daily goal for healthy people who want a quick indicator they are getting in their daily exercise.
Highly Active: Individuals who take more than 12,500 steps/day are likely to be classified as highly active.