What is YOUR New Year's Resolution? Let Muscle Food Help You…
"New year, new me!" New Year's Day is here, and as you probably clear up the party time chaos, it's time to put your Resolution into action.

What are you planning to do? Just get fitter in general, or something more specific like cutting down on the booze or drinking smoking?

We have some top guides for whatever you wish to do! Have a browse below for some goal inspiration!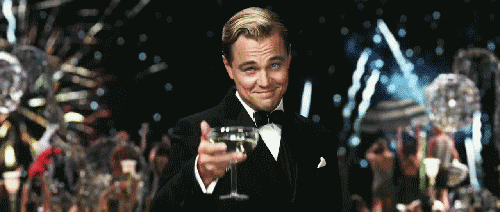 Happy New Year to all you Muscle Foodies from the team here at HQ! Cheers to you making it through 2016.
---
We've partied hard (Darren's still swinging from the chandelier), but we've made it through to the other end in one piece.
Now January is here, we've got some New Year's Resolution thinking to do – what are our goals? Some of the smokers on the team want to kick the habit, while others want to cut down on the booze intake. And the remainder just want to work hard, eat healthily and lose weight.
All of these goals sound simple enough in the future, but they can be so tricky. What you really need is advice and inspiration to get through it.
Luckily, that's where we come in with a whole bunch of articles to help you out!
Looking to stop smoking? Here's what happens to your body when you quit.
Looking to cut the drinking? Here's what happens to your body when you stop consuming alcohol.
Looking to eat healthily and get fit? We've got some amazing tips from our athletes!
Have YOUR say in the comments!
READ MORE