10 Real Truths About All Girls Who Lift
Girls who lift - we salute you!
You know you're a real female weightlifter when these 10 truths are 100% real about you
1. We don't miss the Cardio Bunny Days.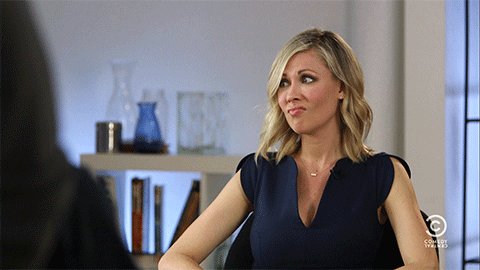 Credit: The Daily Show
Know that feeling when you look back at your more questionable MySpace profile pictures in 2005? Yea, that's how we feel looking back at our pre weight training days…
---
2. Your alarms are set with motivational messages.
You need to get up at an unholy time and put your body through a gruelling hour at the gym before work… And yet, you still have more energy going into the office than that morning bucket of coffee every gave you.
Cheeky cheat meal? You may want to put that plate down because it's HOLDING YOU BACK!
From worrying about fitting in airplane seats, to becoming one formidable boxer, check out Kathryn's transformation!
Nutty for Peanut Butter? You are going to LOVE our Great Taste Award Winning Peanut Butter!