10 Real Truths About All Girls Who Lift Page 5
9. Our week is planned around Leg Day.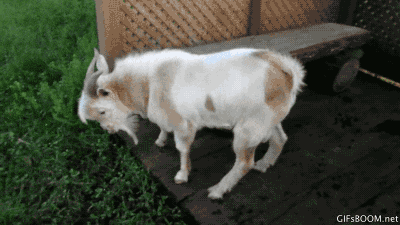 You have a simple rule – if it involves Legs, it will not be done the night after leg day.
---
10. We're normally exhausted, a little sore and our hair is normally shoved into a messy bun. But when we do decide to hit the other bars and socialise outside the gym you can guarantee we look and feel fantastic.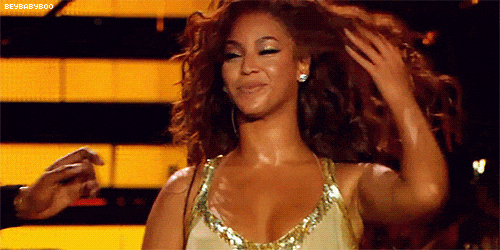 Cheeky cheat meal? You may want to put that plate down because it's HOLDING YOU BACK!
From worrying about fitting in airplane seats, to becoming one formidable boxer, check out Kathryn's transformation!
Nutty for Peanut Butter? You are going to LOVE our Great Taste Award Winning Peanut Butter!