10 Real Truths About All Girls Who Lift Page 4
7. Our girlfriends ask for heavy lifting favours, and guy friends find us kind of intimidating.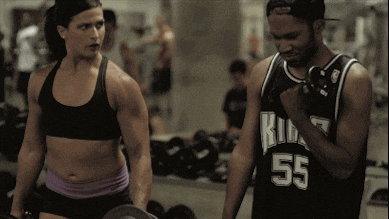 Forever carrying all the shopping and scaring dudes, ordering bigger plates of food than them at restaurants (we secretly love it).
8. We love how hot we look in skinny jeans, but the struggle is real when it comes to getting our thighs and bum into them…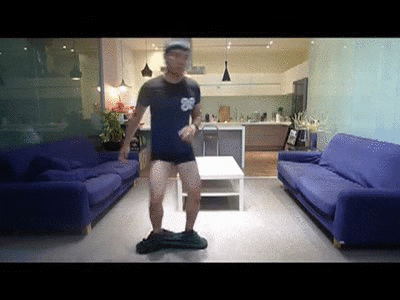 Cheeky cheat meal? You may want to put that plate down because it's HOLDING YOU BACK!
From worrying about fitting in airplane seats, to becoming one formidable boxer, check out Kathryn's transformation!
Nutty for Peanut Butter? You are going to LOVE our Great Taste Award Winning Peanut Butter!