10 Real Truths About All Girls Who Lift Page 3
5. In fact, that weight is so good, we stop bothering about going on the scales.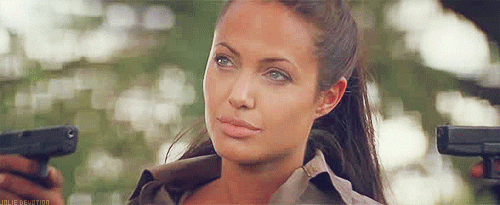 Credit: Jolie Devotion
You stop obsessing over weight – unless it's an extra iron plate on the bar.
---
6. The cheat day countdown begins on Monday.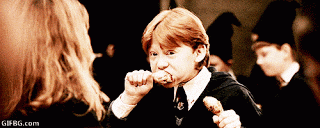 Cheeky cheat meal? You may want to put that plate down because it's HOLDING YOU BACK!
From worrying about fitting in airplane seats, to becoming one formidable boxer, check out Kathryn's transformation!
Nutty for Peanut Butter? You are going to LOVE our Great Taste Award Winning Peanut Butter!