Rated Great on Trustpilot
Rated Great on Trustpilot
Weekly Deals
We put together unbeatable deals on some of our most popular products, so you can enjoy our award winning meats at incredible prices! This week, my word do we have some offers for you - but hurry, they expire this Monday!
These Offers Will Expire in

See our great nutritional supplements offers for the week
Offer 1
2 x 40g Fridge Raiders Combo BBQ Mix - 3 FOR £3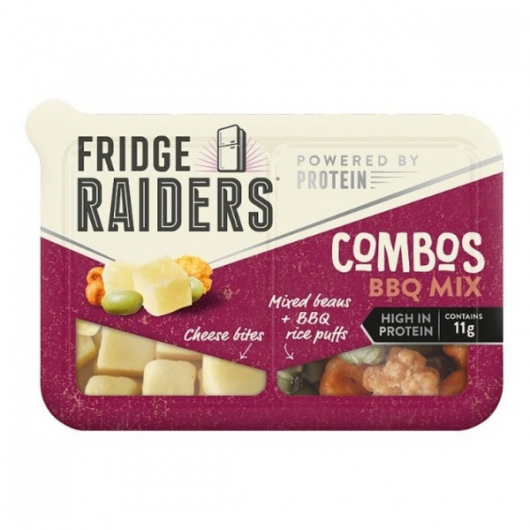 A Little Bit More...
Up your snacking game with these fab.u.LOUS packs of protein packed tastiness. More »
Offer 2
8 x 250ml Sugar Free Energy Cans - 75P PER CAN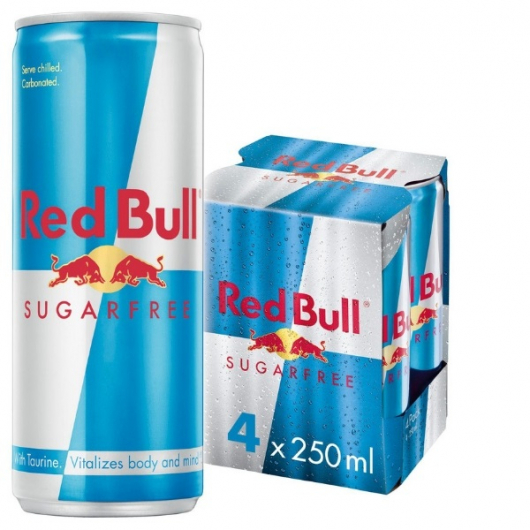 A Little Bit More...
This Red Bull Sugar Free energy drink is a lighter option than traditional Red Bull that still packs a punch. More »
Offer 3
2 x 200g Premium Diced Beef - 2 FOR £3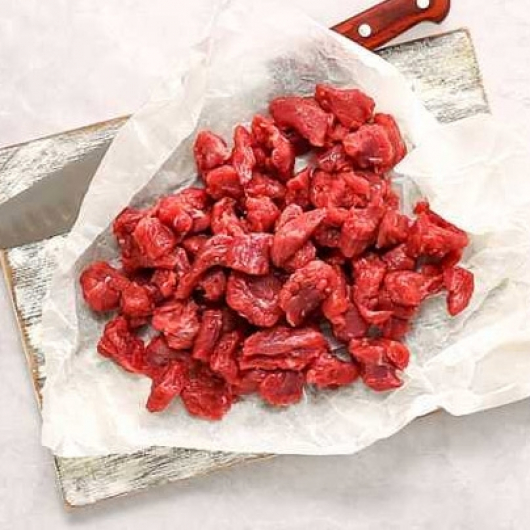 A Little Bit More...
Free Range Extra Lean Diced Beef - 200g More »