Rated Great on Trustpilot
Rated Great on Trustpilot
Weekly Deals
We put together unbeatable deals on some of our most popular products, so you can enjoy our award winning meats at incredible prices! This week, my word do we have some offers for you - but hurry, they expire this Monday!
These Offers Will Expire in

See our great nutritional supplements offers for the week
Offer 1
Diced Chicken Breast Fillets - 375g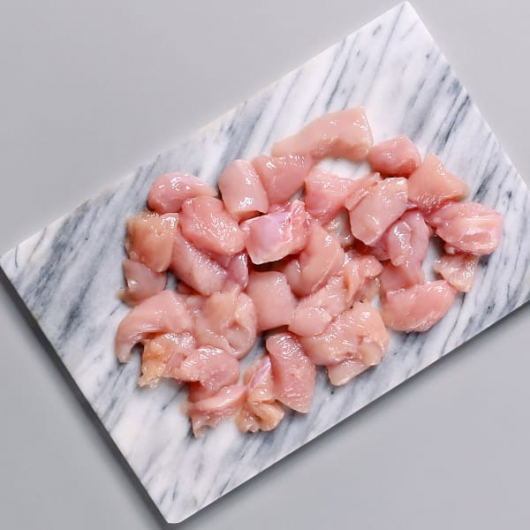 A Little Bit More...
With a delicious 22g of lean natural protein per 100g and just 0.4g of fat - these Diced Chicken Breast Fillets are hard to beat... More »
Offer 2
Extra Lean Beef Mince - 400g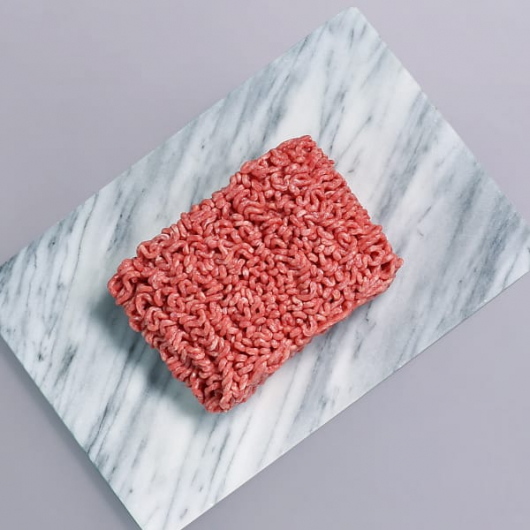 A Little Bit More...
Free Range and cut from British or Irish steak - our Beef Mince is without comparison in lean, tasty awesomeness! More »
Offer 3
Low Fat Back Bacon Medallions - 350g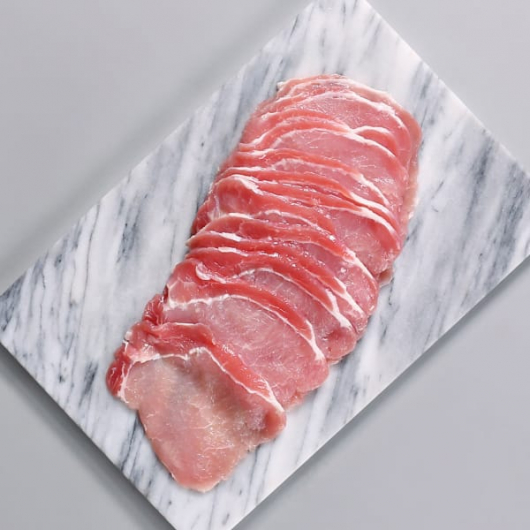 A Little Bit More...
Anyone for a bacon sarnie? You can put bacon firmly back on the menu with our brand NEW delicious, extra lean bacon medallions. More »
Offer 4
Free Range Beef Meatballs - 400g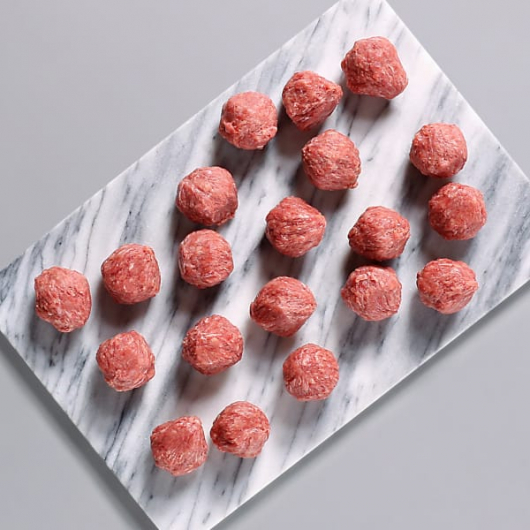 A Little Bit More...
Deliciously free range, grass fed with a tasty 20g of protein per 100g – how could you resist? More »
Offer 5
Melt in the Middle Steak Burgers - 2 x 135g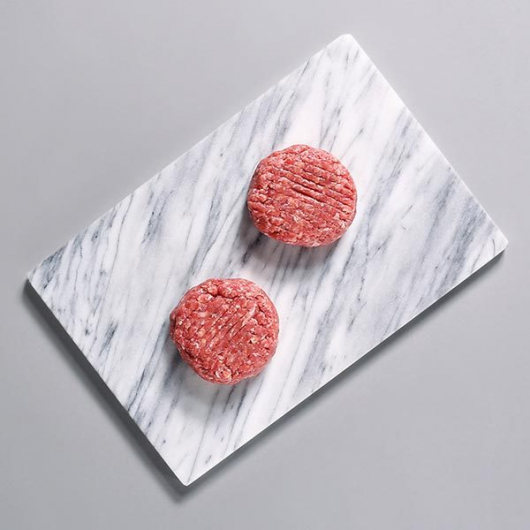 A Little Bit More...
Introducing the Melt In The Middle Burger – a mouth-wateringly beautiful beef burger with a creamy centre of melted Mozzarella cheese. More »
Offer 6
Oriental Chilli Hache Steaks - 2 x 150g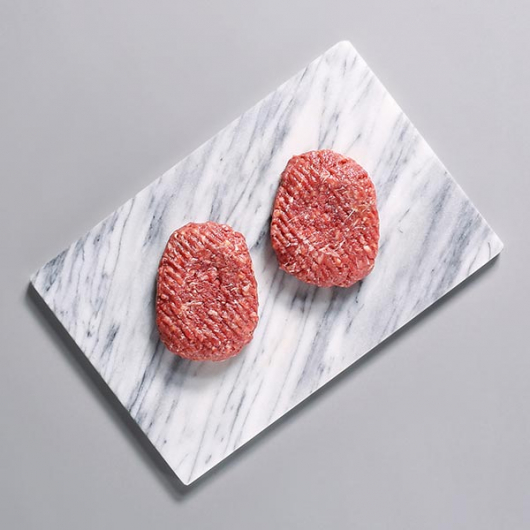 A Little Bit More...
These Oriental Chilli Beef Hache Steaks have a delicious, flavourful kick and are available only from us here at musclefood! More »
Offer 7
Very Hot Hot Dogs - 12 x 38g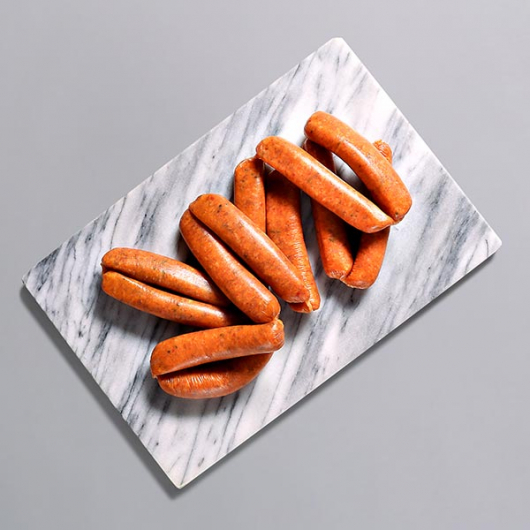 A Little Bit More...
Spice up your barbecues this summer with these Hot Hot Dogs. More »