Rated Great on Trustpilot
Rated Great on Trustpilot
Weekly Deals
We put together unbeatable deals on some of our most popular products, so you can enjoy our award winning meats at incredible prices! This week, my word do we have some offers for you - but hurry, they expire this Monday!
These Offers Will Expire in

See our great nutritional supplements offers for the week
Offer 1
Vegan 'Chicken' Spinach & Sweet Potato Pie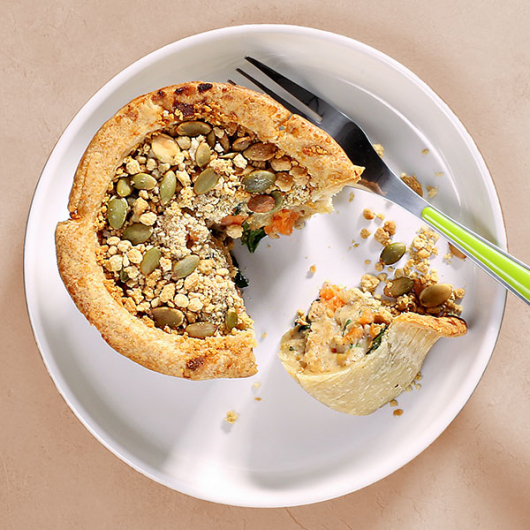 A Little Bit More...
Packed with nutrients and vegan goodness, this Fry's Fully Loaded Chicken Style Country Pie is ultimate comfort food! More »
Offer 2
High Protein Triple Chocolate Chip Cookie Dough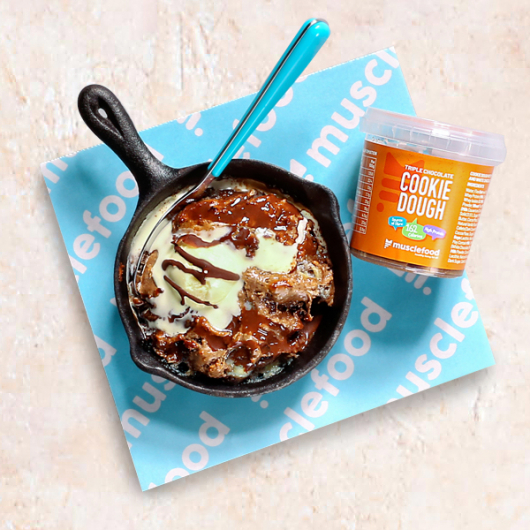 A Little Bit More...
This High Protein Triple Chocolate Cookie Dough - exclusive to musclefood - is a scrumptious high protein treat. More »
Offer 3
Italian Chicken Meatball Snack Pot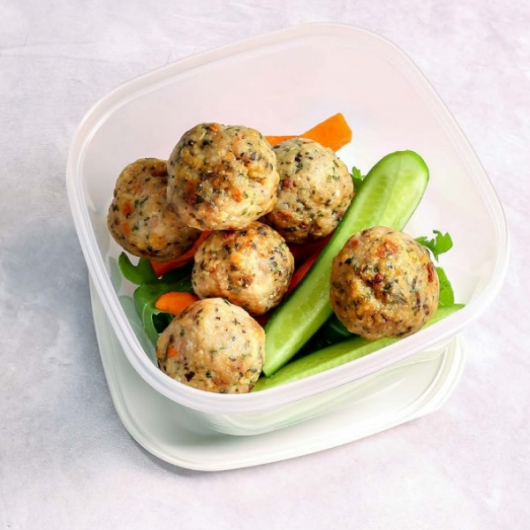 A Little Bit More...
These Chicken and Basil Meatballs are a great snack or meal accompaniment. More »