Summer Slim Down
Skip to main content
Join 20,000 Other Goal Getters
We'll deliver every meal and snack you need to reach your weight loss goal.
From just £2.07 per meal.
Real People,
Real Results
Whether you're looking to lose weight or tone up, our Goal Getter meal plans are tailored to you.
Meet Kim. She's lost 7 stone and feels so much more confident.
Meet Alex. With baby number two on the way, he's sleeping better and feeling healthier than ever.
Why Goal Getters?
Flexible weekly deliveries, delivered fresh to your door
Easy to follow recipe kits and prepared meals that taste great
Over 100 chef-created, calorie balanced recipes and meals
Cancel anytime - There's no contract
A Recipe for Success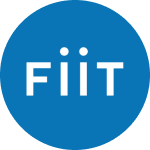 FREE FiiT workout videos with our weightloss meal plans.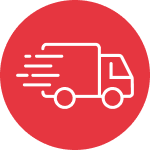 Pre-portioned breakfast, lunch, and dinner to reduce waste, delivered to your door 7 days a week.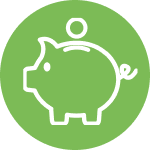 From £2.07 per meal to save you money on weekly groceries.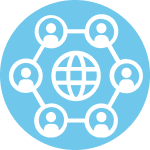 Get access to our members-only online community for help and motivation.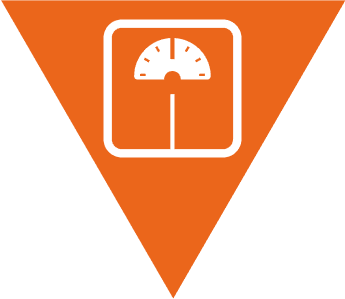 MY GOAL = LOSE WEIGHT
SUPER SLIMMER
From only £2.07 per meal time, Super Slimmer helps you lose weight with a personalised, high-protein meal plan that lets you eat delicious, nutritious and calorie balanced, real food tailored for weight loss.
Designed to help you lose weight
3, 5, 6 & 7 day plans
Tailored to your goal
Over 100 meal options
Vegetarian & Vegan options
No matter your activity level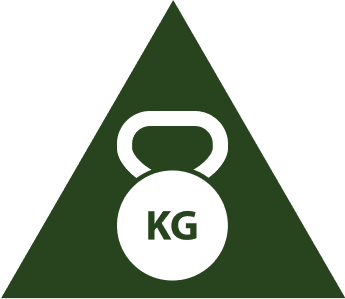 MY GOAL = TONE UP
LEAN MACHINE
Support your training at home or in the gym with personalised, high-protein meal plans tailored to your goal.
Designed to help you tone up
3, 5, 6 & 7 day plans
Over 100 meal options
Perfect for toning up
From £2.07 per meal
Build lean muscle
Healthy & Convenient
Supercharge Your Results
Free access to selected FiiT workouts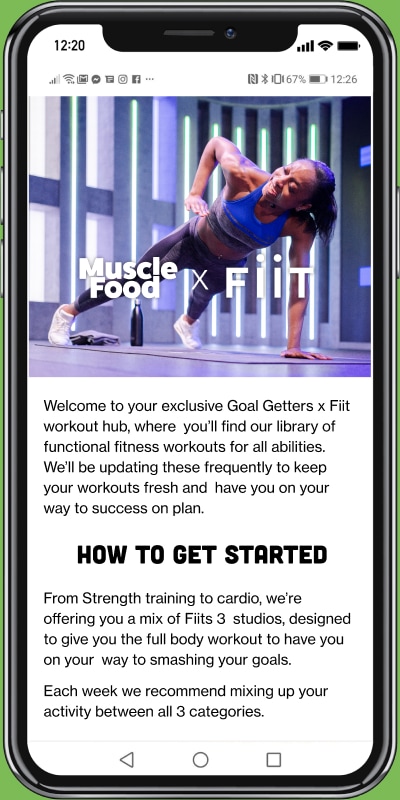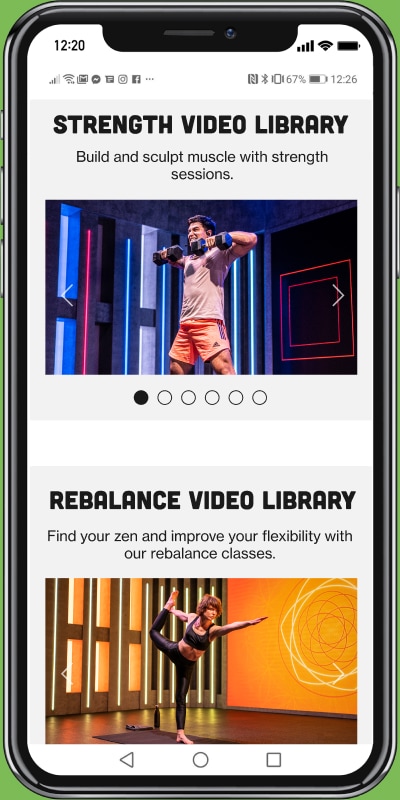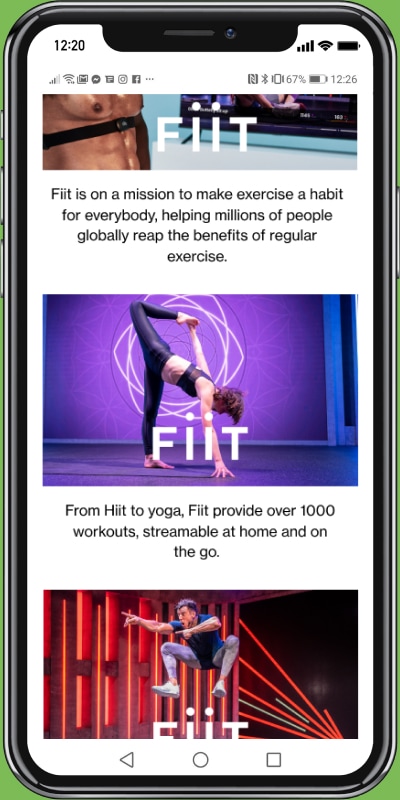 Free streamable workouts
Track your progress via online portal
Workouts for all levels
Varied weekly workout selection
As part of your plan get access to FiiT workouts you can stream on the go, at home and in the gym. Designed for all levels, supercharge your results and reach your fitness goals faster.
Real People Real Results
20,000+ life changing goals achieved
On The Menu
Choose from over 100 prepared meals, snacks and recipe kits (including pizzas!)