Voted BBC Good Foods 'Best Healthy Meat Box'
Found a meat hamper you love but wish you could switch a product or two? Now you can!
Customise your very own box and save up to 25% on your food shop.
Your personal MuscleFood experience starts now…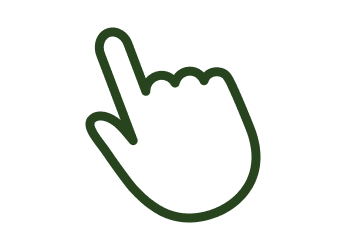 Pick your hamper
From £30 to £100, we've a hamper to suit every budget and need. Simply take your pick from one of 4 hamper sizes and fill it up with exactly what you want – meats, snacks and more - you're in full control!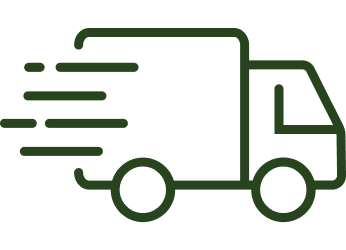 Choose your delivery
We'll pick and pack your hamper to order and deliver it direct to your door on a day that suits you. Not in to accept? Don't worry, our state-of-the-art insulated boxes will keep your meat chilled for 24 hours.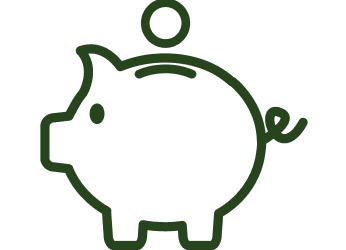 Save a bundle!
With over 50 top quality products to choose from, Build your own box will help you save up to 25% on your food shop AND time too – no more trawling the supermarket aisles… It's everything you need in one place!
Essentials
£30
Save up to 25%*
Perfect for one or two people
Easily fit in your fridge/freezer
Option for regular deliveries
Complete flexibility
Most Popular
£50
Save up to 25%*
Perfect for a family or meal prep
Regular delivery (optional)
Complete flexibility
Great value and quality
Great value & quality
£75
Save up to 25%*
Great for larger families or for filling the freezer
Complete flexibility
Amazing value and quality
Great value & quality
£100
Save up to 25%*
Great for filling the freezer or stocking up
Complete flexibility
Great value
As featured in:
Our customers eat better
every day!
Frequently asked questions
Our products arrive fresh and can be frozen. They'll arrive vacuum packed for optimal storage in the freezer.
Top tip: click here to see how to freeze your chicken breasts.
We offer discounts and free delivery because we want to help you save money. We also cut out the middleman unlike supermarkets, so to speak, and pass the savings directly onto you!
Absolutely! You can take advantage of the Subscribe & Save feature at checkout. This means you can lock in your price with no obligation, select your frequency – total flexibility, and you can cancel any time.
1. Select your products and add to basket.
2. At checkout, simply change the frequency of your delivery.
3. Complete the checkout process and we'll keep you updated with your subscription
It's super easy. If you click on 'view product info' (above) you will be able to see the full ingredients list, nutritional information and more details about each product.