As we say goodbye 2020 (laters, loser) and welcome in a new year, we can finally look forward to smashing our goals and making plans (hopefully!) If you're thinking how to lose weight but aren't sure where to start, don't worry. We've got this. From a detailed meal plan, to pre-prepared meals delivered direct to your door plus informative articles full of handy hints and tips to help you on your journey, we'll give you all the tools you need to help kick start your weight loss, right here.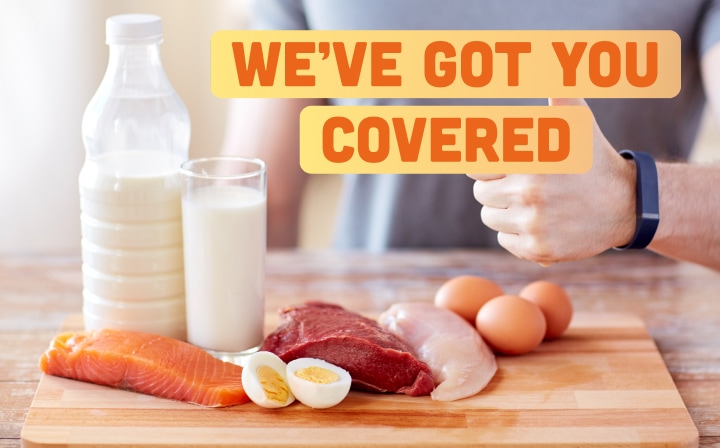 Super Lean Meats for Weight Loss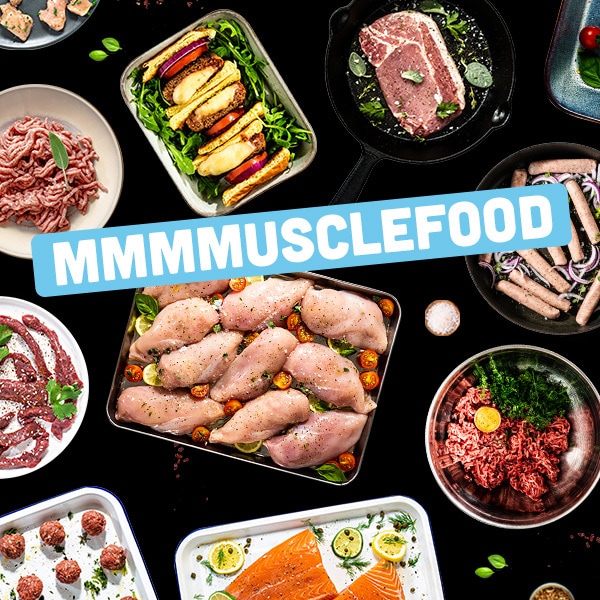 The Ultimate Slimming Hamper
Perfect for kick starting your weight loss journey, this bumper hamper includes enough meat to make 80 delicious meals, ensuring you'll never go hungry.
See why 2+ million customers love us
Seven Years of Winning Awards