Feed the family
The Ultimate Freezer Filler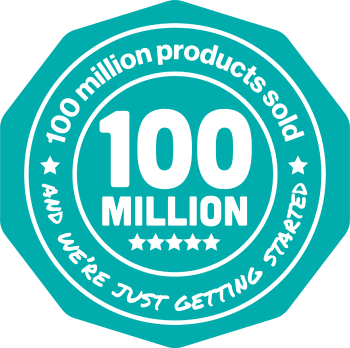 We Prep. You Pick.
Feed your family for less
Plenty for £20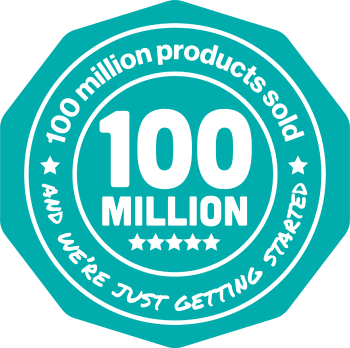 Feed your family for less
Feed the Family
Bestselling Sirloins
Loved by 2+ million customers
---
Want to know all the latest MuscleFood offers and stay up to date on current promotions? You can find them all right here, all in one place. Our latest discount deals and sale items mean you can eat like a king without breaking the bank, giving you more in every mouthful, for less.